Kenneth Reams (b. 1974)
Varner Supermax
Grady, Arkansas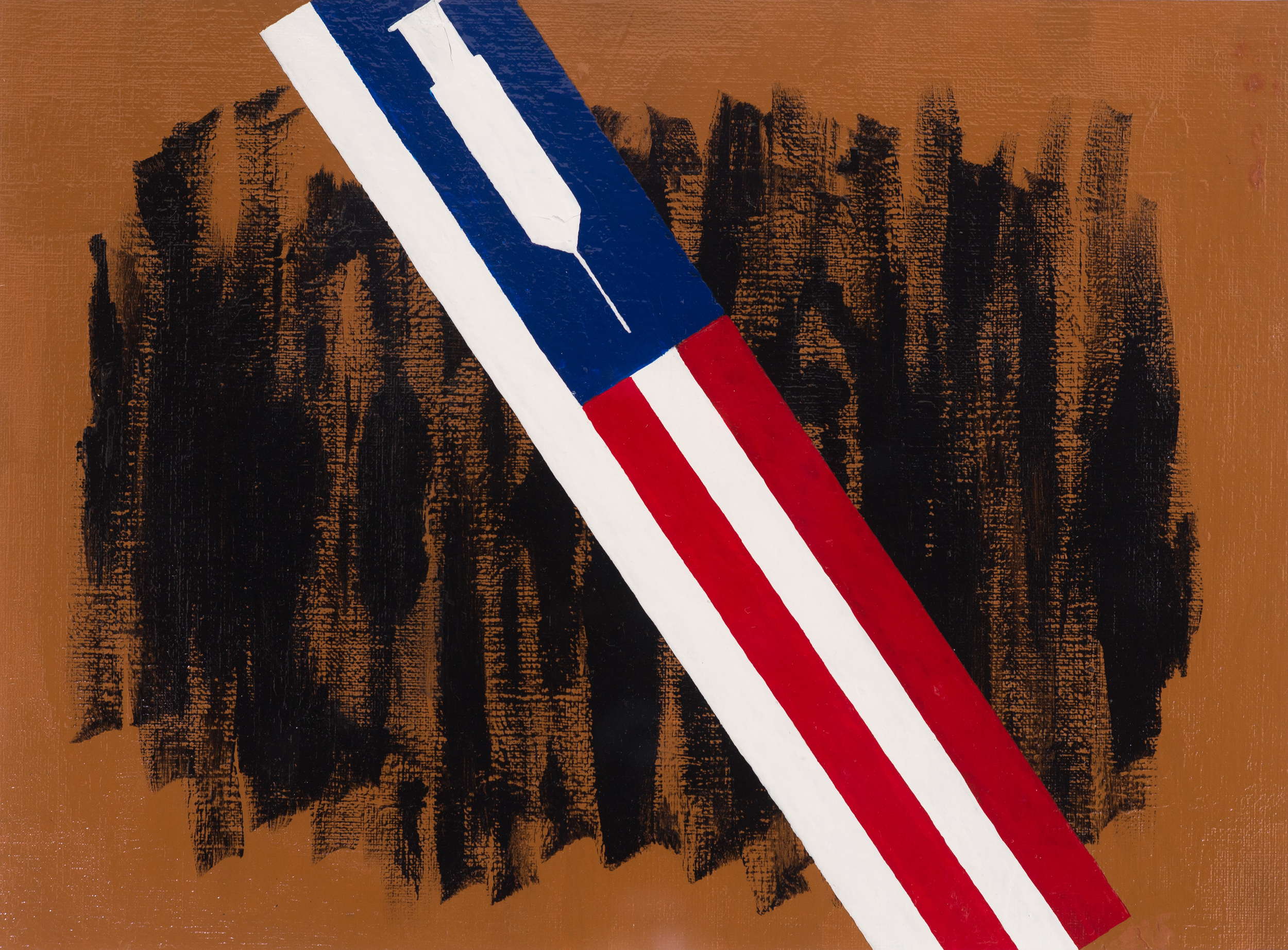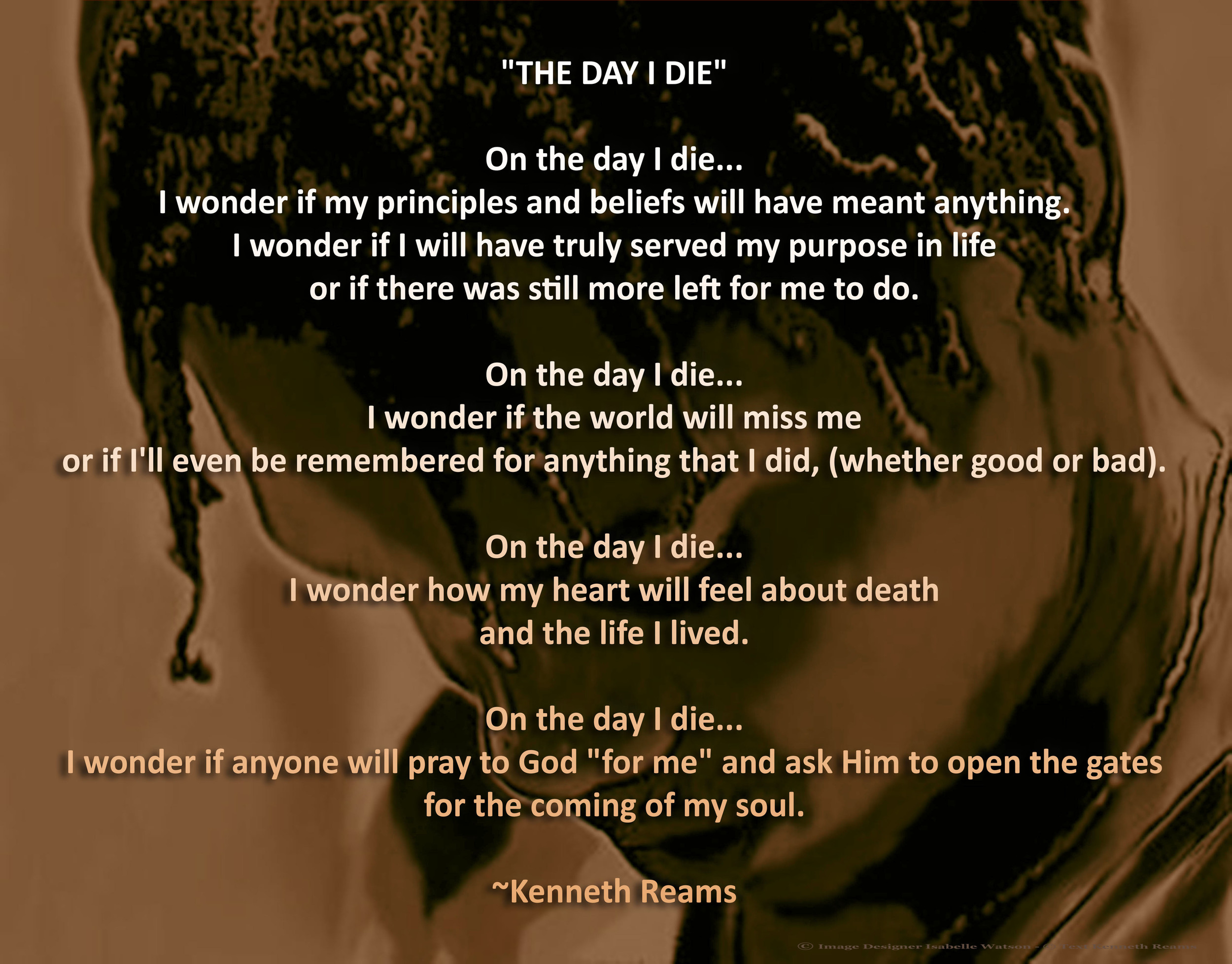 "My two pieces reference the history of the death penalty in America. The 'last mile' is a term coined in Sing Sing prison. It refers to the perceived distance that a condemned prisoner must walk from his cell to the death chamber on the day of his execution. The journey from cell to door is short in steps, but the distance is psychologically vast. At the end of this hallway is an imposing and ominous door. On the other side of that door lies oblivion and eternity. Prisoners call it the last mile. Lethal injection was first proposed as a method of execution in the late 1880s in New York state, but the proposition was rejected. A 3-drug proposal was later approved by Oklahoma's legislature in 1977. Soon thereafter, other states would follow Oklahoma. In December 1982, Texas became the first state to use the procedure."
- Kenneth Reams
To read Reams' letters, click here and to read his poems, click here.

From his cell in Arkansas, Kenneth Reams has created a non-profit organization, Who Decides, whose ambition is to educate about capital punishment through art. A first exhibition was organized in Little Rock in 2014. To see the opening of this exhibition, click here. Reams has plans for a theater play and a poetry event, and wants to create the first Museum on the death penalty in the United States. If you want to support Who Decides, log into its gofundme account or contact Who Decides at whodecidesinc@yahoo.com.

In December 1993, Kenneth Reams was sentenced to die for a murder another man admitted committing. In the eyes of Arkansas law, an accomplice to a felony resulting in murder is as culpable as the murderer himself. At 18 years old, he became the youngest convict on Arkansas death row.